Since we
started work in 2007
Nutech was established in 2007 as an extension of hobby of furniture crafting. Over the past 13 years Nutech has steadily grown to become one of Eastern Region's leading and finest manufacturers of quality furniture. From 2013 onwards Nutech had been converted as Nutech Pvt Ltd
Our furniture, though rugged in construction, is distinctive in its simplicity of design and high aesthetic value. Versatile and flexible, it is suitable in every physical situation, whether installed in office buildings, residence, commercial places and factories or on plant floors. It is designed to provide a safe and productive work place.
We make all types of furniture on modular. We are specialized in workstation making along with Full Height Modular Partitions. In corporate sector we provide furniture for ITC, L&T, Idea and Vodafone etc. In banking sector we provide furniture SBI, OBC, Central Bank, UCO Bank, Canara Bank, ICICI Bank etc. We also provide full partition and workstation to Govt and PSU like, WEBEL, CNLU,LIC etc.
It is a nice privilege to introduce us as a premier manufacturer of modular furniture & partition in all over India nearly 13 years in furniture industry. Our field of activities includes mechanized manufacturing to create products of consistency, with quicker delivery period. We have done the projects of various multinational banks, national banks, Govt houses, shopping complex, educational institute, almost all-premier business houses and corporate offices.
We have 15000 sq feet fully automatic factory at Mahestala, Kolkata. We have our own vehicles to transport the furniture with great care. Presently we have the corporate office at Kolkata.
Our office is fully automated and we are using AUTO-CAD 2005, 3D STUDIO MAX, PHOTOSHOP, PHOTO EDIT, and AUTO PROJECT. We have almost one hundred and Fifty complete sites which you get the complete information if you kindly visit our web site, www.nutechofficesystem in If you need another things please contact the above phone no so that we can meet you and present a demo to you.
Qualified engineers control and supervise all aspects of production. Delivery schedules are strictly adhered to, with the assurance of a quality product on time. Installation is speedy, and is carried out with minimum disruption to the work schedule.
Nutech furniture is installed all over the Country, through our counterpart in Kolkata, Patna, Mumbai, North East Region, Pune and Bubeneswar.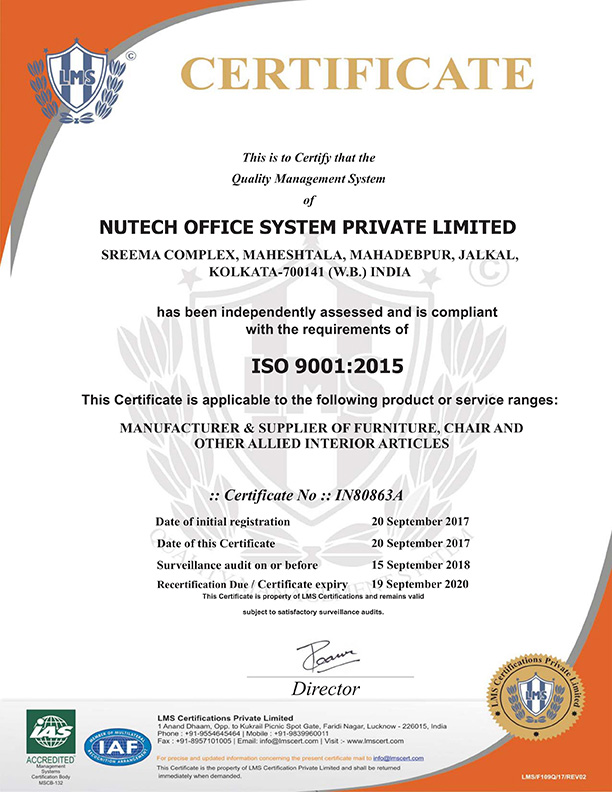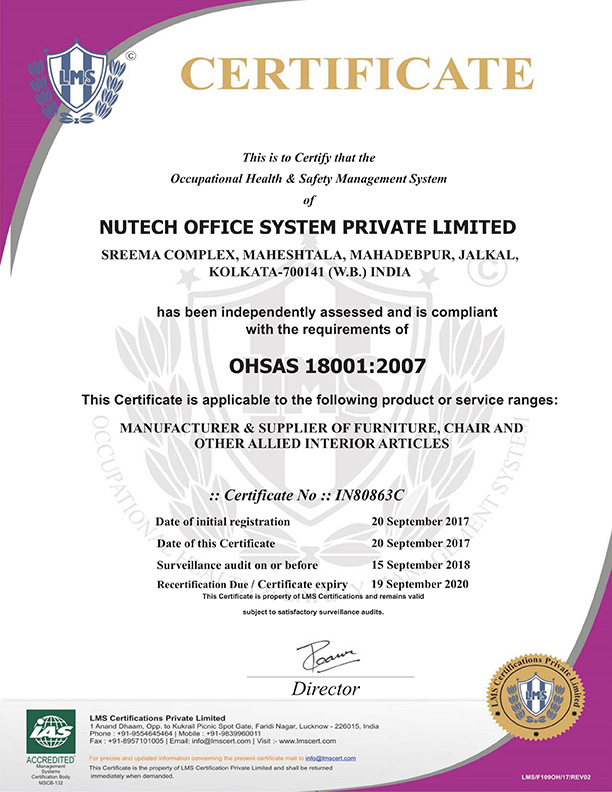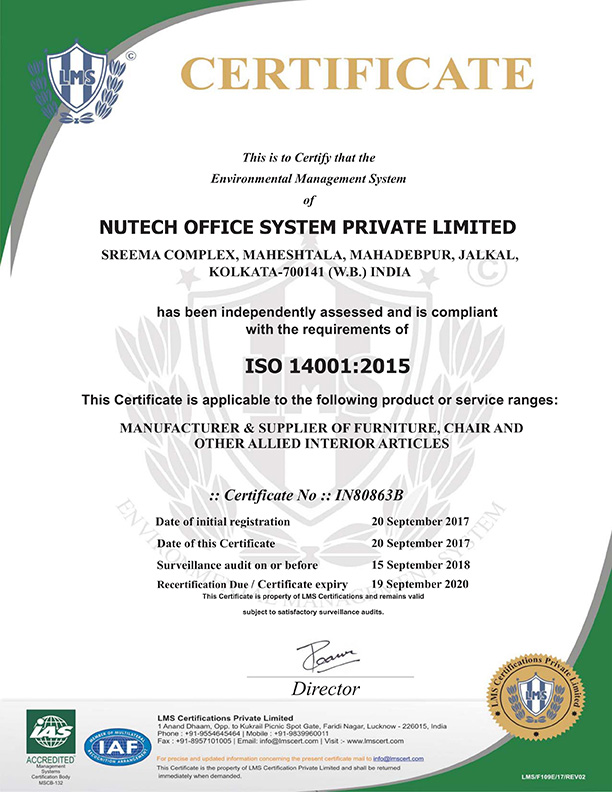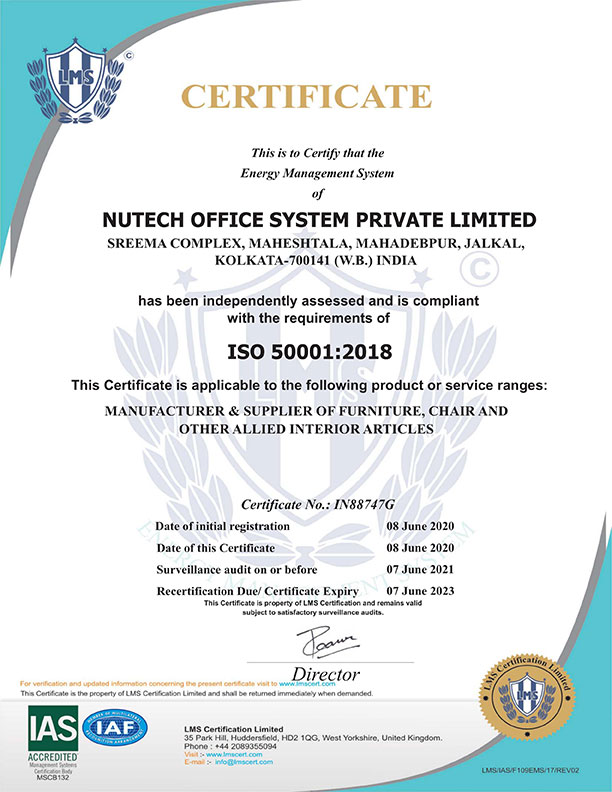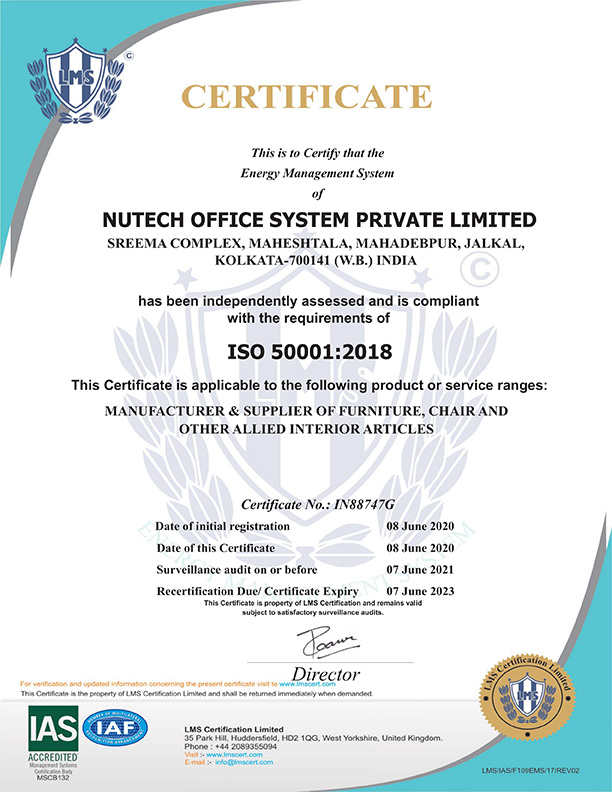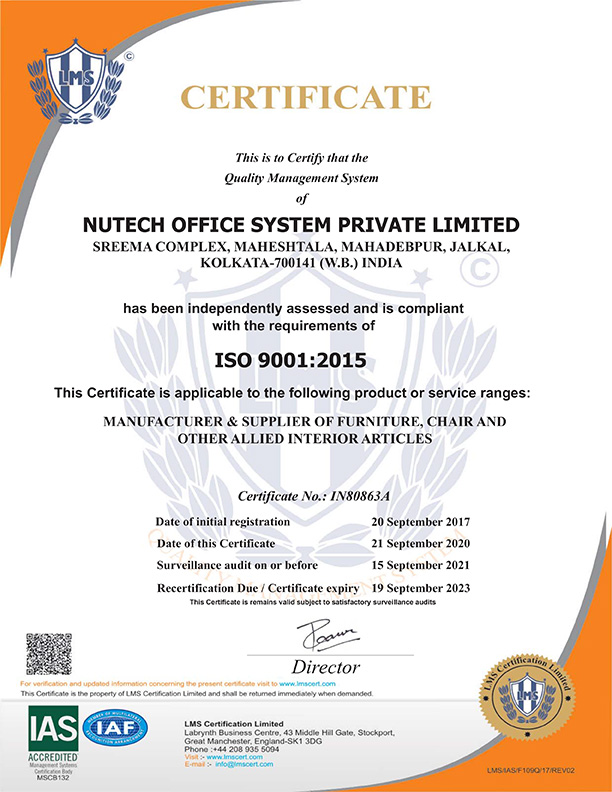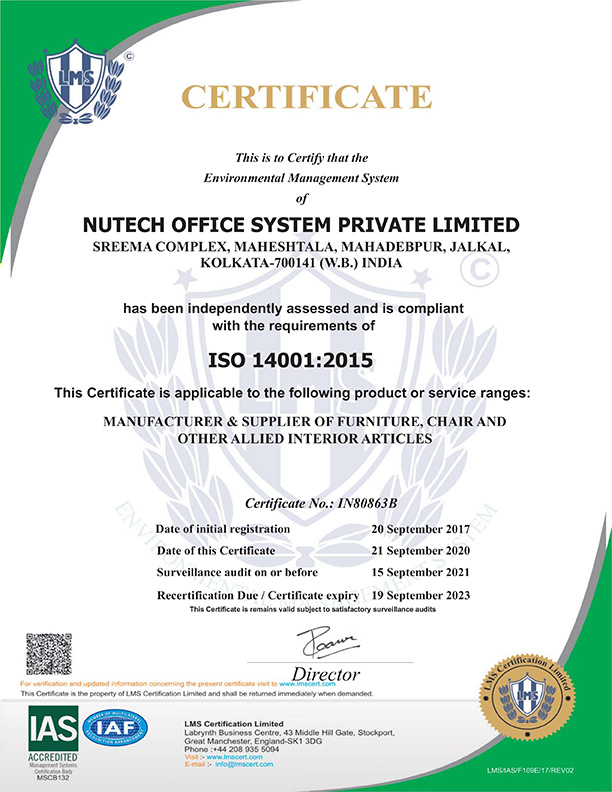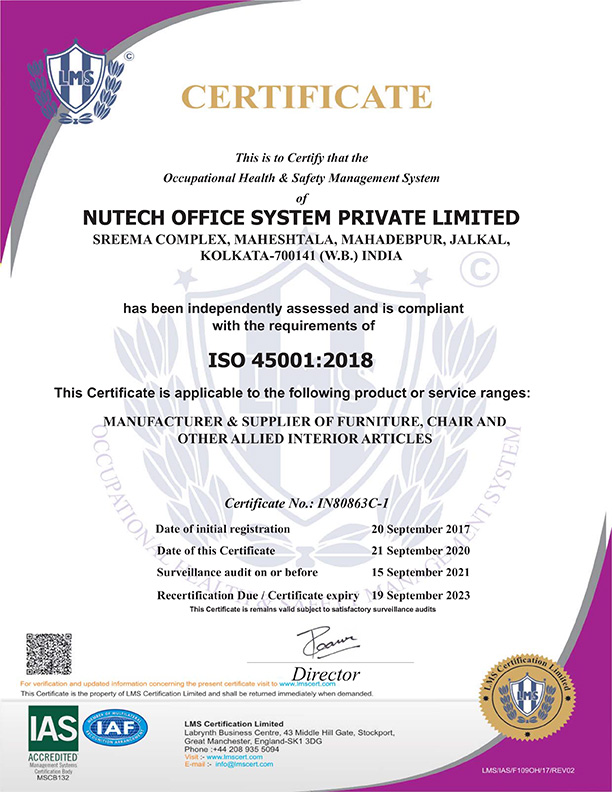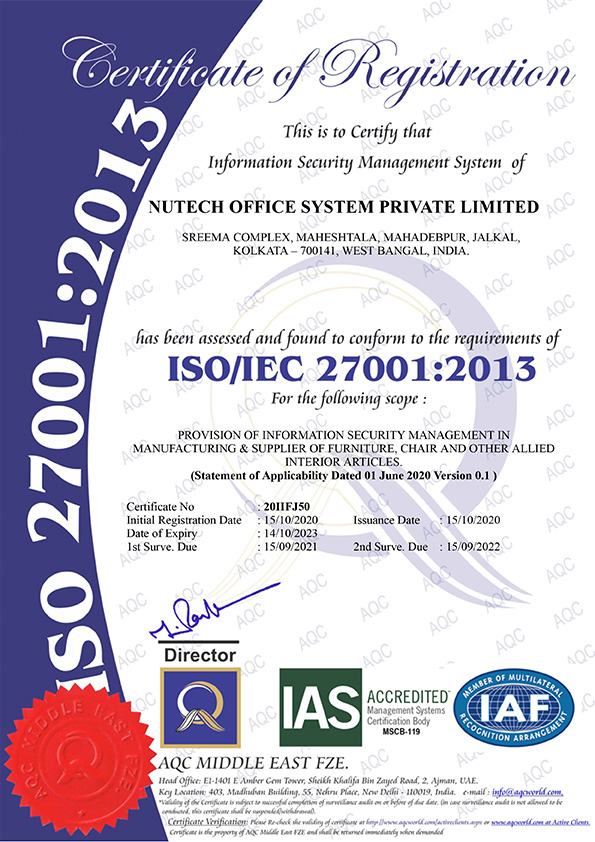 Mr. Akhalesh Singh - Director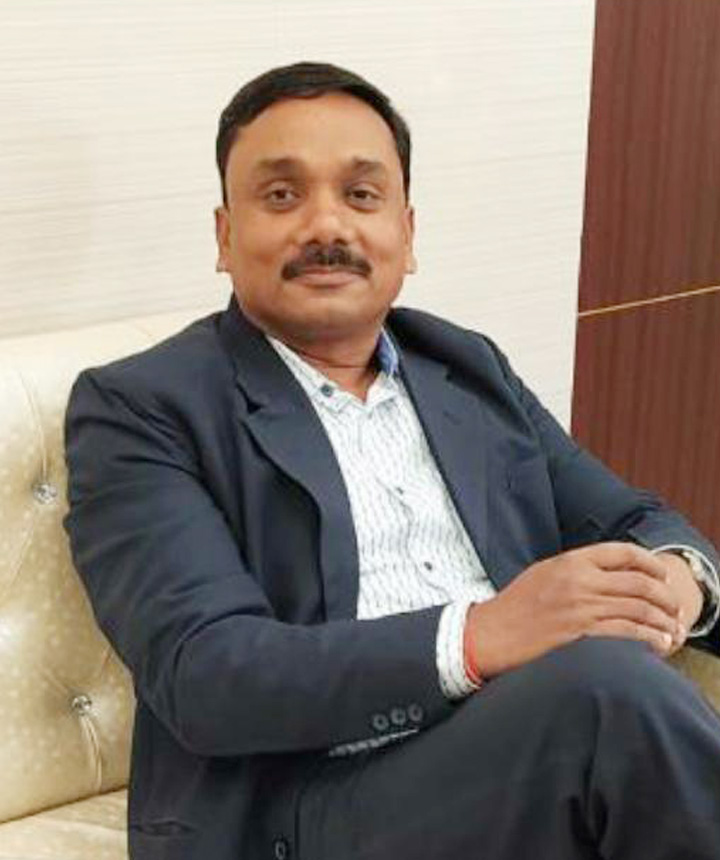 Mr. Amit Kumar Ghosh - Director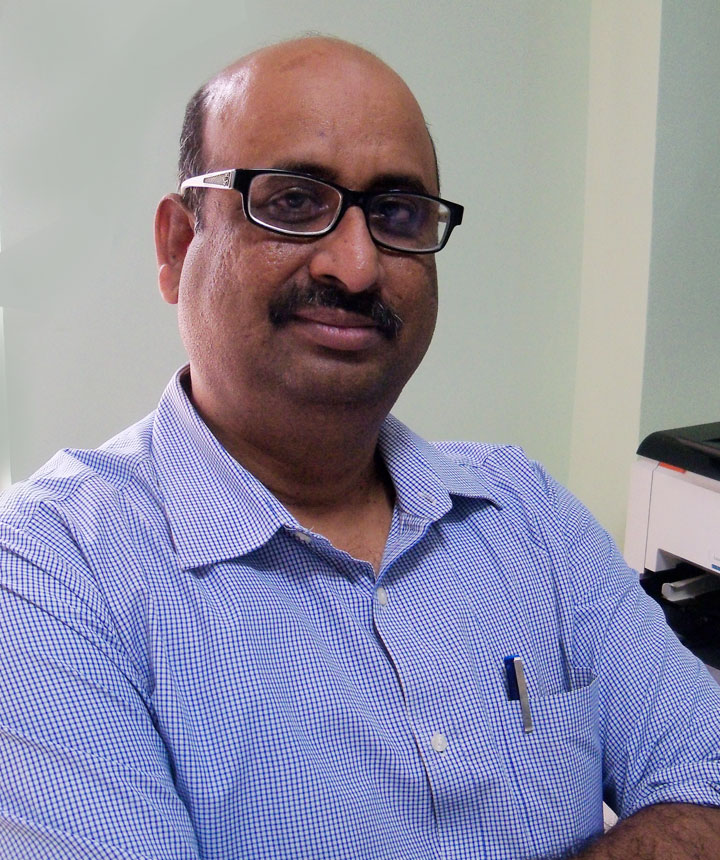 Mr. Avijit Deb - Vice President- Marketing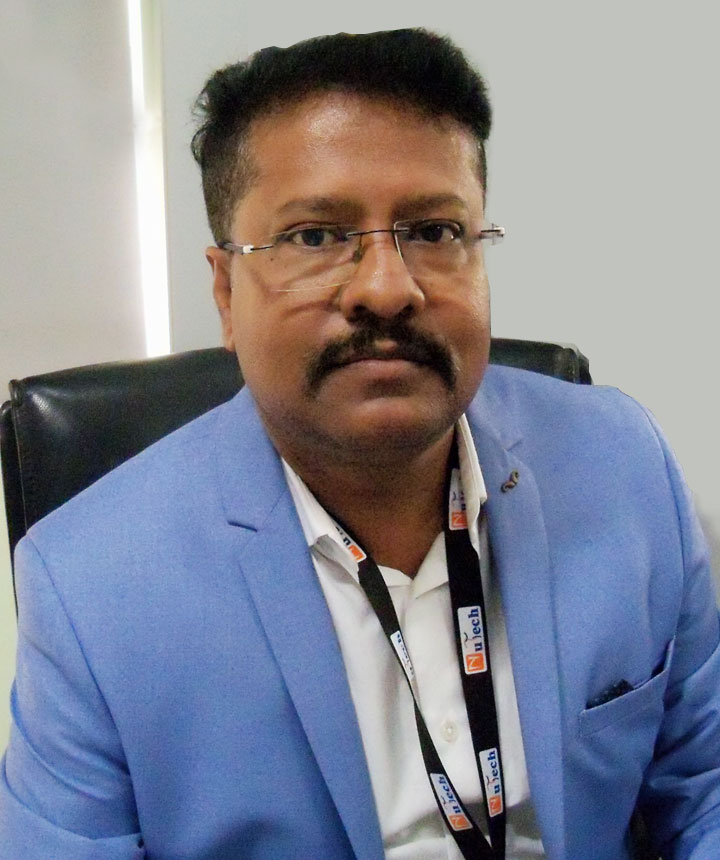 Nutech Office Furniture has given us the ability to combine contemporary furnishing with state-of-the-art equipment in heritage listed surrounds, a perfect blend.
Reserve Bank of India

We have been working with Nutech Office Furniture for a few years and we always receive impeccable service.
Siddha Group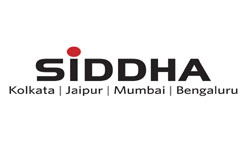 We would like to thank Nutech Office Furniture for excellent service. We are very pleased with the various items of furniture, their performance and appearance and pleased too with the pleasant and helpful attention we have received from your staff. Well done!
Vodafone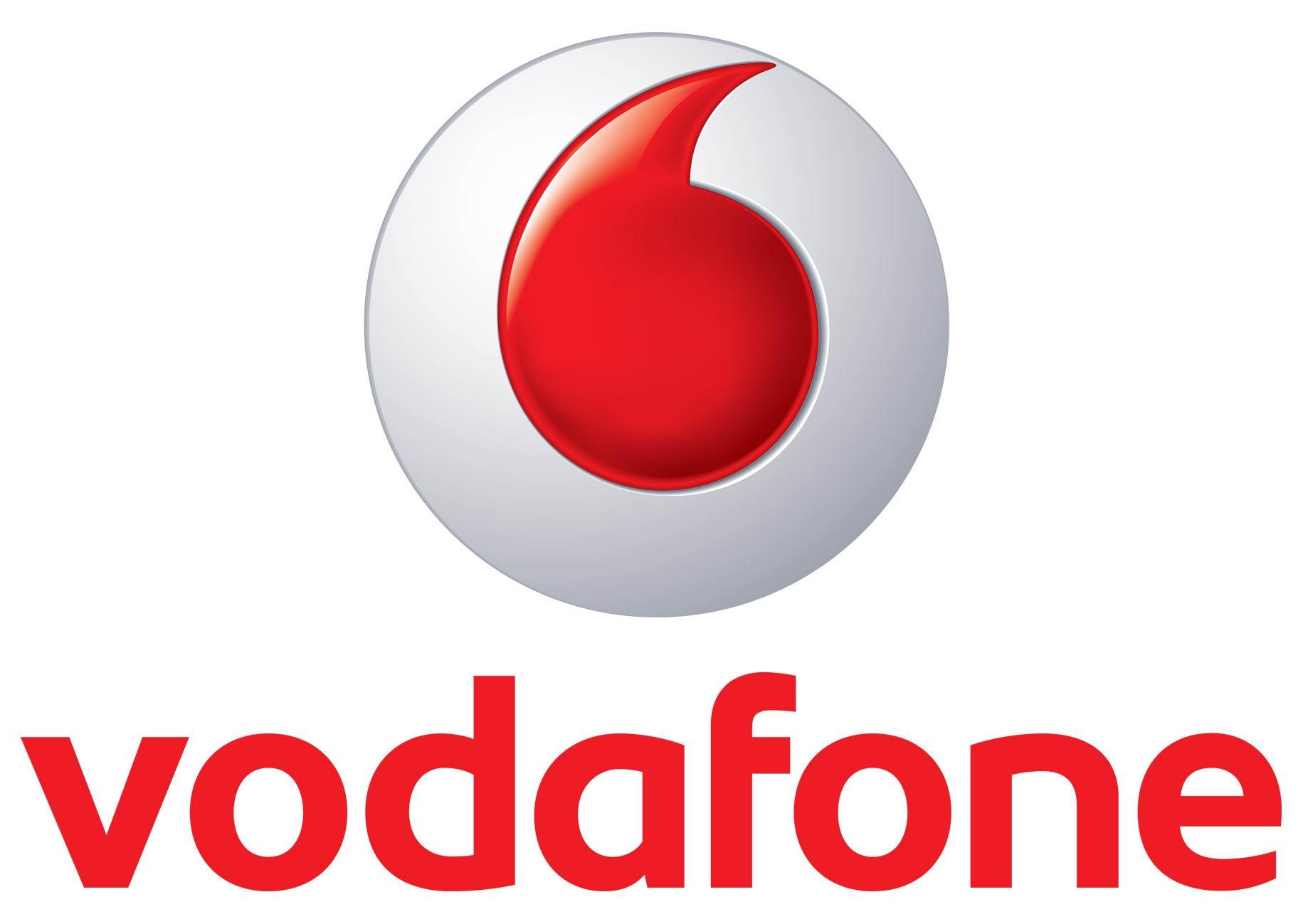 We have enjoyed a long relationship with Experienced Office Furniture and are very happy with all of their assistance from identifying our needs and then delivering on their promises. We will continue to use them for all of our office needs.
ITC

The guys at Experienced Office Furniture are always great to deal with and go above and beyond to meet our needs. We would and have recommended them.
State Bank of India

They responded very quickly. Were very professional and handled the job quickly as well. They followed up and I would absolutely recommend them for both furniture and installation.
Webel

Excellent service, excellent chairs & great deal... far beyond my expectations! I'm glad I was able to deal with these great people!! Highly recommended!
Chanakya National Law University

Good people to work with, very friendly. Fast delivery. They even assembled everything in my office for no cost. Very impressed.
Canara Bank